Demographics &

Page Dimension
AGE
18-34 38%
35-44 31%
45-54 14%
55+ 17%
GENDER
MALE 48%
FEMALE 52%
HOUSEHOLD INCOME
AVERAGE $184,240
EDUCATION University 84%
Lifestyles Magazine
provides readers with in-depth
and up-to-date information
about entertainment, restaurants,
nightlife, personalities, attractions
and events. Features, photos and
listings are designed to appeal to and engage our online visitors.
Our focus on the emergence and
dominance of social media has taken
shape to create the largest combined
social media following for a media group
in the state. We use various channels suchas Facebook, Twitter, Instagram, Google+and YouTube to engage our readers andsupport the efforts of our partners.
Since 2002, Lifestyles Magazine America...has addressed the needs of stylish, informed and progressive readers. On our pages, you will find the latest news in lifestyles, Music, entertainment, beauty, fashion, health, fitness and travel. It is more than a magazine, it is a lifestyle.
It is a place to be empowered and inspired to live loudly, learn smartly and embrace life with passion.
We will continually replenish our pages with informative, objective and provocative coverage of exciting, entertaining and relevant issues to support every aspect of our reader's ever-changing lifestyle.
Our commitment is to remain a vital resource for savvy, trendy and successful persons and to keep them entertained, enlightened and encouraged.
Welcome to the next level.
Welcome to Lifestyles Magazine America.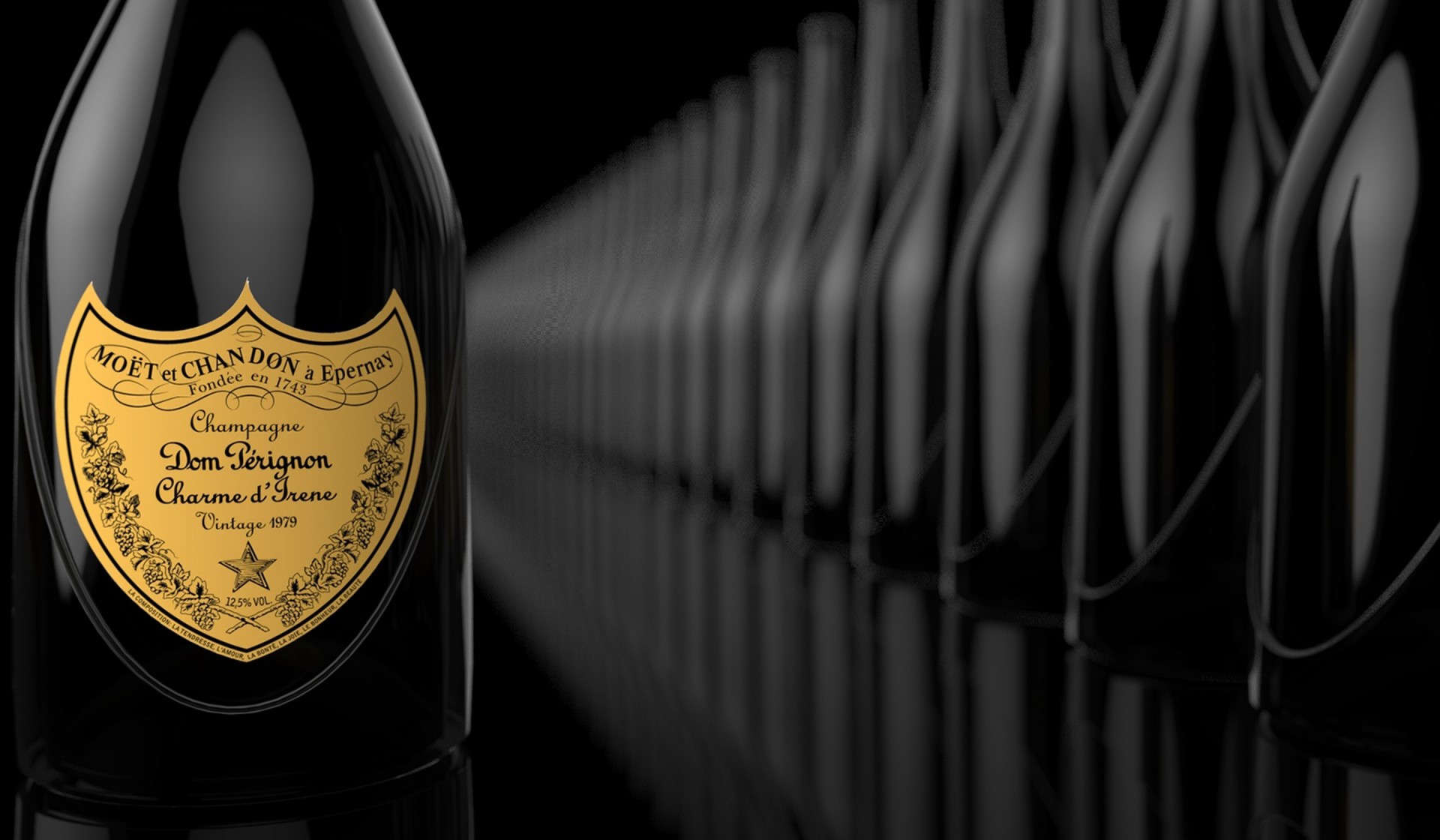 Full Page - (+.125" bleed / .5" safety margin)
Trim: 8.25" x 10.75"
Bleed: 8.5" x 11"
Live: 7.25" x 9.75"
Spread - (+..125" bleed / .5" safety margin)
Trim: 16.5" x 10.75"
Bleed: 16.75" x 11
Live: 15.5" x 9.75"
1/2 Page Horz. - 7.25" x 4.75"1/2 Page Island - 4.75" x 7"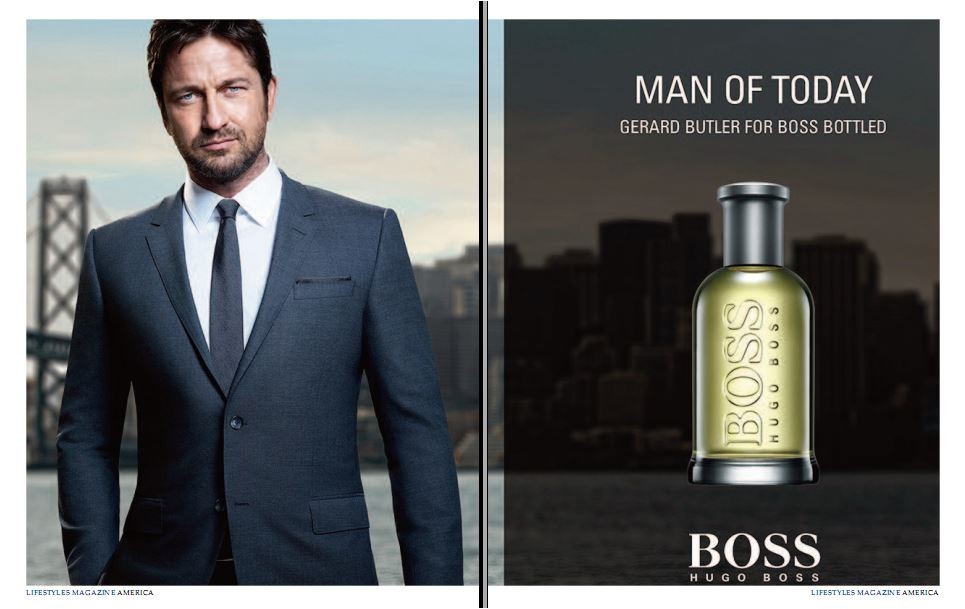 www.instagram.com/lifestylesmagazineamerica
Ad us on Instagram

We love our website, but,
have a look at our Magazine
Over 2500 Downloads &

15,000

views per day
Click on any of our logo's.
our advertisers and clientele list from mid-upscale to Ultra Luxury upscale. They spend disposable monies on entertainment, top fashion brands, champagne, watches, cars & Resort vacations.
diversity of advertisers who have advertised with Lifestyles magazine over the years.

MEDIA/ENTERTAINMENT COMPANIES, FASHION, NIGHTCLUBS,REAL ESTATE,ART GALLERIES,AUTOMOTIVE,BEAUTY SPAS,DOCTORS/HEALTH/FITNESS, RETAILERS,
SHOPPING CENTERS,SPIRITS/BEVERAGES/LIQUOR, FINANCIAL,HOME DESIGN,
ANTIQUES, HOTELS/RESORTS,JEWELRY/WATCHES,RESTAURANTS/CATERING

since 2002 Lifestyles Magazine has had over 120,000 subscribers in over 38 countries.
Our Media Kit can be sent, upon receiving your email request.